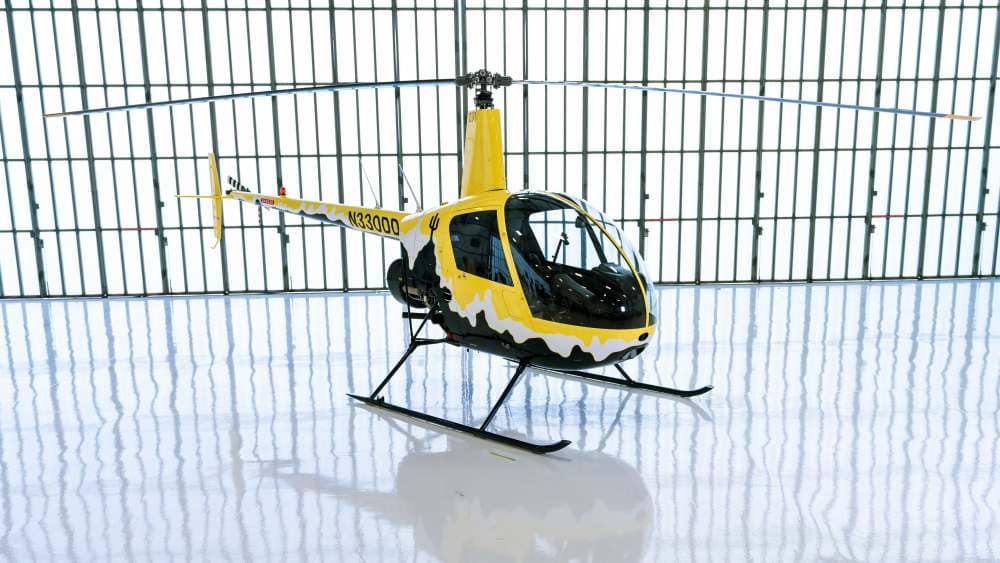 Students enrolled in Embry-Riddle Prescott's rotorcraft training program will begin their flight training in the popular Robinson R22 Beta II helicopter — arguably the most popular training helicopter in the industry.
Our rotary wing program is operated through the Helicopter Institute, which is one of the premier helicopter training schools in the nation. The Helicopter Institute's commitment to excellence, combined with an unparalleled safety record, provides Embry-Riddle students with a training experience that is consistently at the top of the industry.
No other helicopter in its class can match the R22's speed, reliability, stability, and safety record.
3700 Willow Creek Road
Prescott, AZ 86301