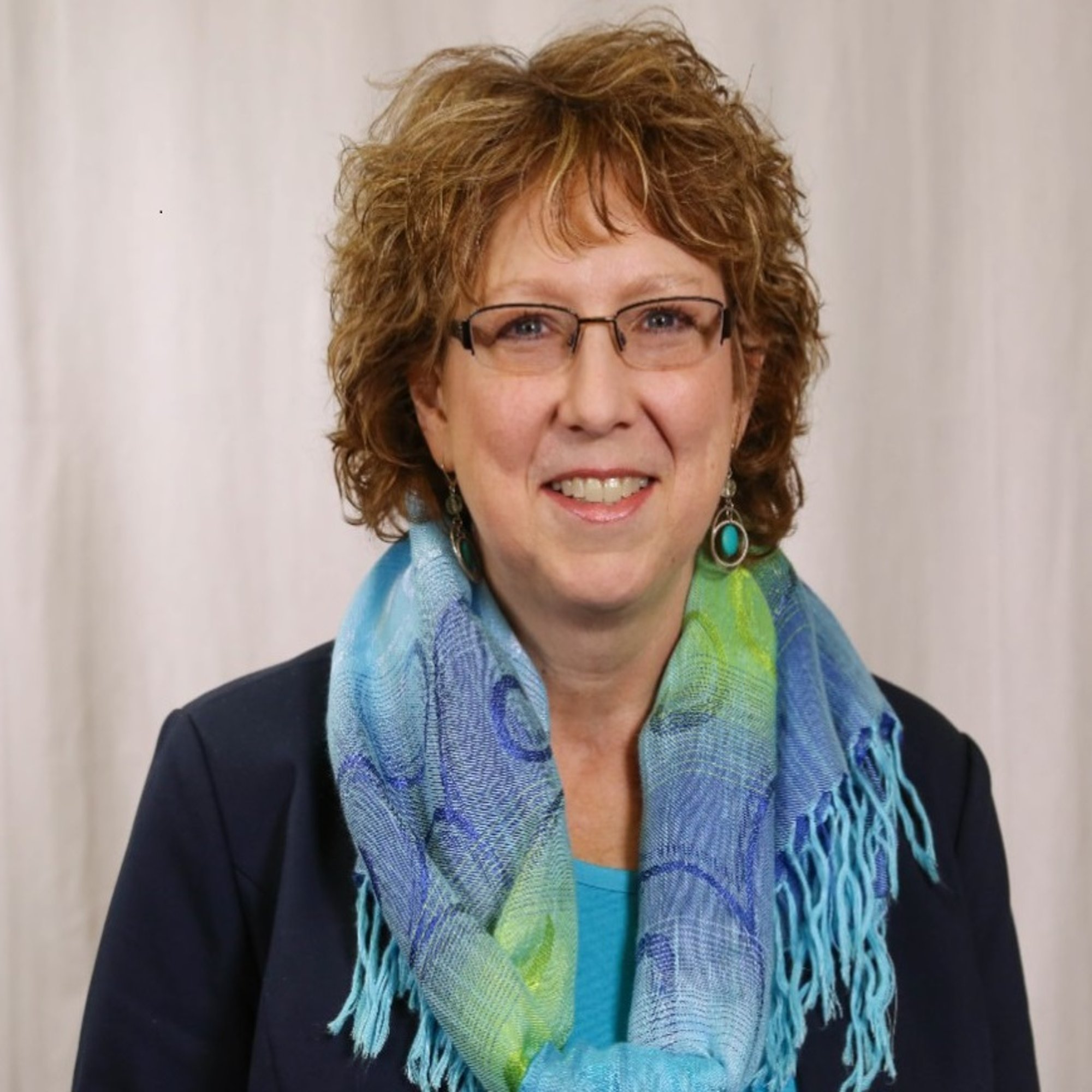 Vicki Smith is a wife and mother of an Eagle Scout & Army ROTC scholarship recipient in his final year at ERAU Daytona Beach. She uses her experience and supportive nature to encourage and advocate for the Air Force Reserve Officer Training Corps (AFROTC) students at Embry-Riddle Aeronautical University. She manages the office as the only civilian in the AFROTC department.
She has four years of experience as a 911 operator and police dispatcher, and many more as a police officer's wife. She has a passion for emergency management and is calm and dependable in a crisis.
As a musician, Vicki has recorded in Nashville and plays many percussion instruments in bands and orchestras. She enjoys visiting new places and especially appreciates travel combined with humanitarian aid work.
Vicki truly cares for people from all walks of life and uses her nurturing talents to help others recognize positive options for self-improvement.
EDUCATION
2017 Defense Studies Minor, Embry-Riddle Aeronautical University
1999 Bachelor of Arts, Liberal Studies, Communication, Summa Cum Laude Northern Arizona University
RECENT AWARDS
2017 Women of Excellence for Outstanding Scholastic Achievement, Embry-Riddle Aeronautical University
2016 University Employee of the Quarter, 4th Quarter, Southwest Region, AFROTC
2015 University Employee of the Year, Southwest Region, AFROTC
2014 Outstanding Staff Award, Embry-Riddle Aeronautical University