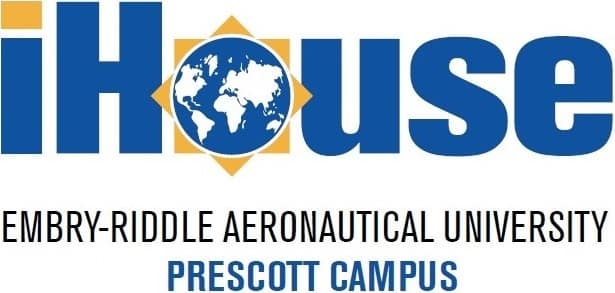 International House at ERAU, or iHouse for short, is a themed living community for students interested in gaining a broader perspective and deeper understanding of multicultural world views.
To gain this perspective, iHouse enables globally-minded students to intentionally live with students from other cultural, religious and lingual backgrounds. We believe when students are excited to live in a diverse community, that everyone in the community will benefit.
iHouse also offers recognition for community members who participate in globally-focused programming offered in the community. It is expected that students who opt into this community will attempt to participate in offered activities to get the full-benefit of this experience.