Prescott Campus Fall 2018 Commencement Speaker: Chip Childs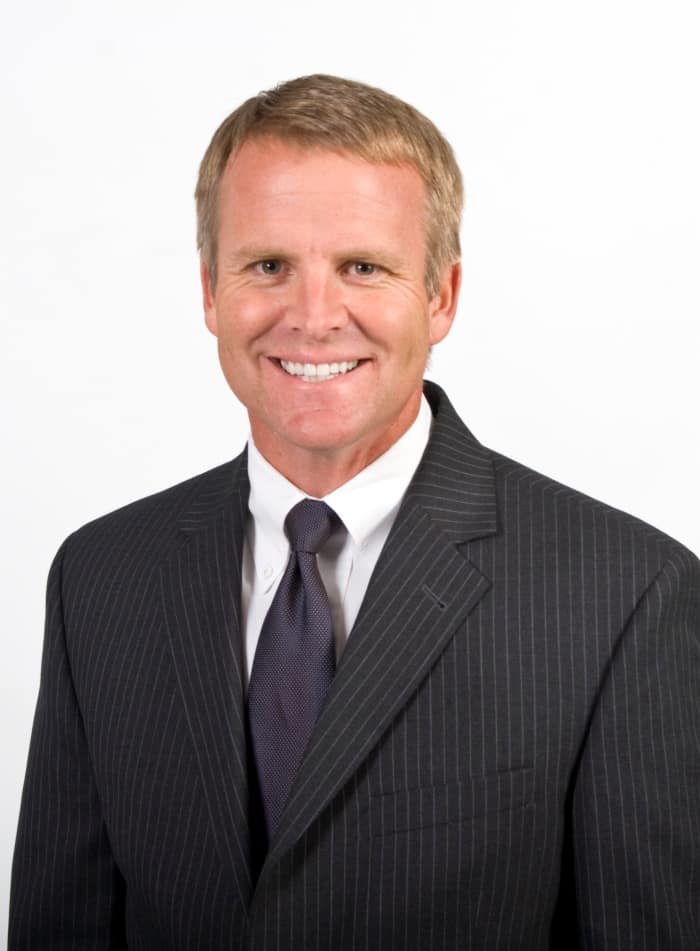 Russell "Chip" Childs is Chief Executive Officer and President of SkyWest, Inc., the holding company for SkyWest Airlines and ExpressJet Airlines. As CEO, Chip oversees the industry's largest regional airline alliance, whose 17,000 employees serve more than 53 million passengers each year.
Chip joined SkyWest Airlines in 2001 as Vice President – Controller, and served as President and COO of SkyWest Airlines from 2007-2014. He was named CEO of SkyWest, Inc. in January 2016. Joining SkyWest at a significant time in the airline's history, Chip has proven instrumental in SkyWest's evolution as a part of the world's largest regional airline alliance. His management of the airlines' partner carrier relationships, people-focused philosophy, fleet and contract management and continued execution on strategic objectives continue to deliver solid results at the holding company and its operating entities.
Under Chip's leadership, SkyWest, Inc. has been named ATW's Regional Airline of the Year and the only regional airline company named on Forbes® America's Best Employers list. He earned his bachelor's degree in economics and master's degree in accounting from Brigham Young University. He serves as a Director on the Salt Lake City Branch of the Federal Reserve Bank of San Francisco. Chip resides in St. George, Utah. He and his wife, Jennifer, have three sons and a daughter.