The Postal Services of the Embry-Riddle Aeronautical University Prescott Campus offer a convenient, on-campus location where students, faculty, and staff can ship packages and purchase stamps, metered postage, and prepaid envelopes.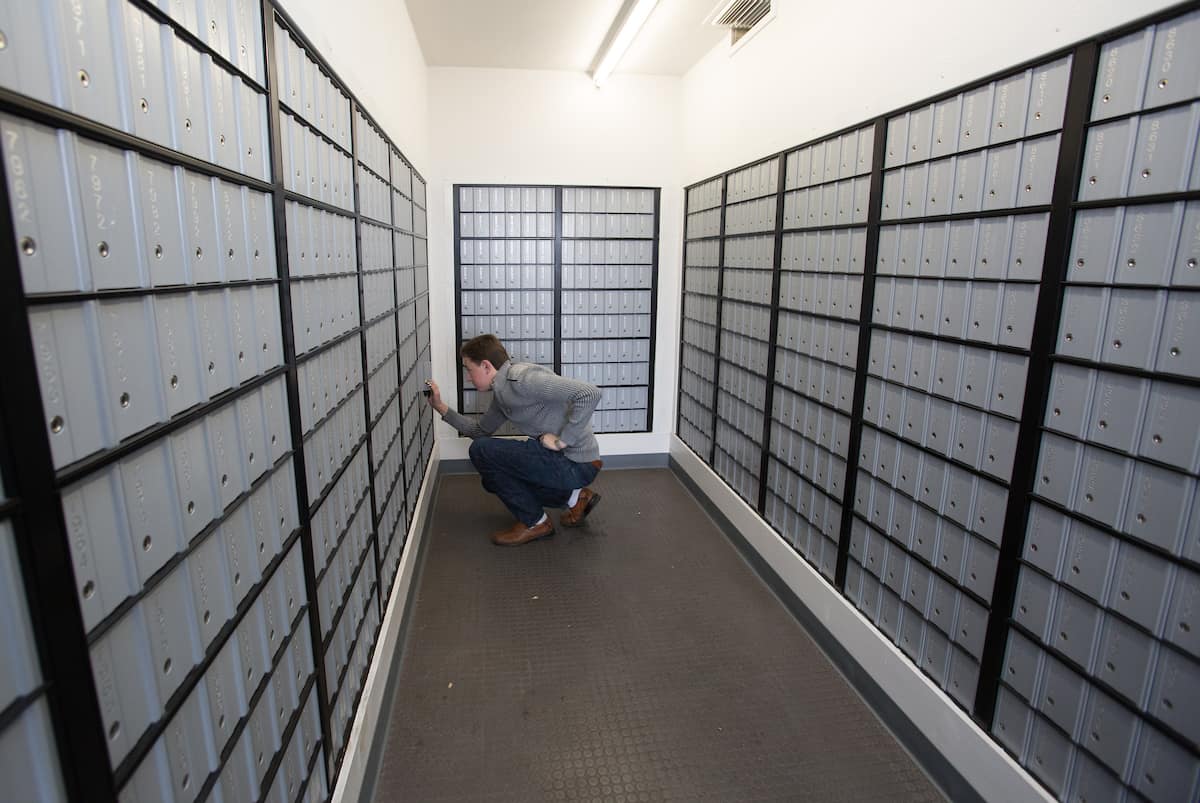 All Embry-Riddle Students living on campus and International Students are provided a mailbox to receive personal and University mail. Incoming packages are delivered and available for pickup after 2 p.m.
Incoming mail is distributed to mailboxes by 4 p.m. To avoid delays or returned mail, all incoming correspondence should be addressed in this format:
Name
3700 Willow Creek Road
ERAU Box Number
Prescott, AZ 86301
The Postal Services Department provides mail forwarding for those with ERAU mailboxes within the U.S. for 60 days or over the summer semesters.
Available shipping services include the U.S. Postal Service, and FedEx. Pre-paid UPS pickup is also available. Incoming DHL and OnTrac packages are accepted. Students, faculty, and staff can pay for postal services with the EAGLEcard, cash, or checks.